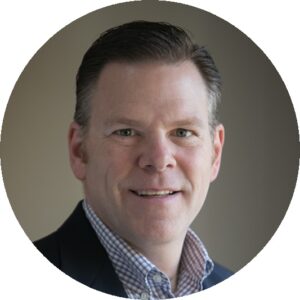 Vice Provost
The Vice Provost supports faculty development and review, ensures timely program review, nurtures a culture of grant writing, fosters career-ready curricular connections, and encourages excellence in teaching, advising, and community engagement. The Vice Provost oversees the Office of Grants and Sponsored Research, the Center for Excellence in Teaching and Learning, the Sustainability Institute, the Center for Community Engagement, the Career Center, and the Advising Support Center.
Tim Clydesdale is professor of sociology at The College of New Jersey. A first-generation college graduate, he earned his BA at Wheaton College (IL), and his PhD at Princeton University. An expert on young adulthood, higher education, and American religion, Clydesdale has been invited to share his research at more than 60 colleges, universities, and scholarly conferences around the globe.
Clydesdale is the author of The First Year Out: Understanding American Teens after High School (University of Chicago Press, 2007), The Purposeful Graduate: Why Colleges Must Talk to Students about Vocation (University of Chicago Press, 2015), and, with co-author Kathleen Garces-Foley of Marymount University, The Twentysomething Soul: Understanding the Religious and Secular Lives of American Young Adults (Oxford University Press, 2019).